OpenStack Now Supported By Tricoda
Sep 09, 2019
Hot on the heels of adding support for onapp, we are now pleased to announce that Openstack is now supported by Tricoda. OpenStack is a collection of open source software modules that provides a framework to create and manage both public cloud and private cloud infrastructure.
How do i add Openstack to Tricoda?
If your servers are powered by Openstack, you can now add them easily into your Tricoda control panel under the configuration > connections tab using your Openstack API details, which is your Openstack cloud URL, username and password. If you do not have these details contact your hosting provider and they can provide them.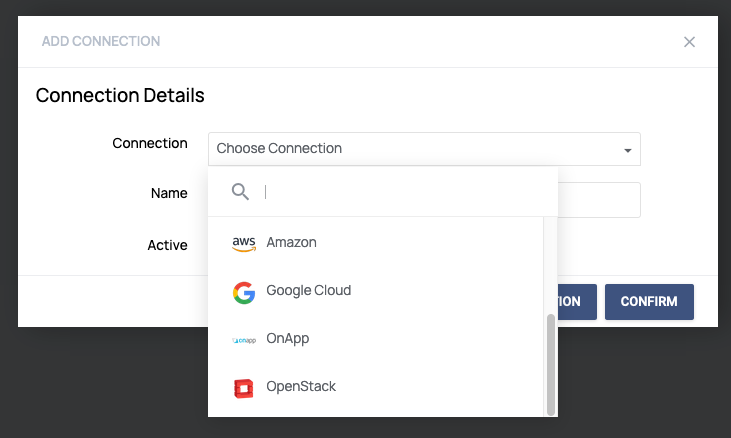 Once you select openstack, simply fill in your API details and tick on the 'active' button.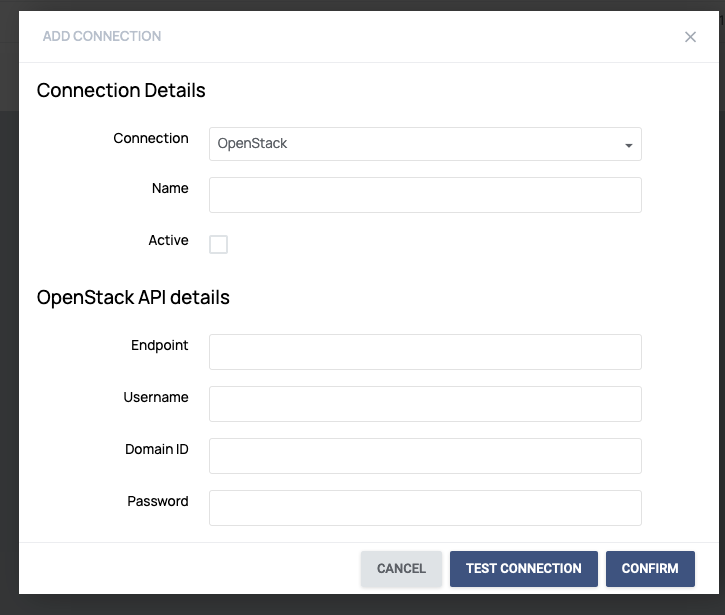 You can now go back to the machines tab > add machine > import from provider and select all or individual servers. Simple as that.