The Growth Of Multi-Cloud & Tricoda
Oct 01, 2019
Research published by the IBM Institute for Business Value found that most enterprises — 85 percent — already operate in multi-cloud environments. And most of those that don't currently use multi-cloud plan to soon. By 2021, 98 percent of companies plan to use multiple hybrid clouds.
According to Michael Crandell, CEO RightScale. "Companies report using 8 different clouds on average." By using so many different providers companies will start to loose productivity to time consuming management of their infrastructure, through the use of different protocols, standards, and security access. Engineers will spend more time logging in and out then actually adding business value.
This is why Tricoda was conceived. To eliminate this unnecessary overlap. Tricoda utilizes the use of a single pane of glass to manage risk across every element of the heterogeneous enterprise environment, as well as automation to ensure that essential security and governance policies are included with every service IT delivers.
Tricoda currently supports AWS, Google Cloud, Linode, Openstack, Digital Ocean & Onapp, Tricoda also allows you to plug in any baremetal hardware server or existing server with your SSH details for full management of your IT infrastructure as well as the ability to cloudifiy existing hardware.
We love to hear feedback from our users for the existing software or anything they wish to see add – so drop us a mail at anytime with your suggestion.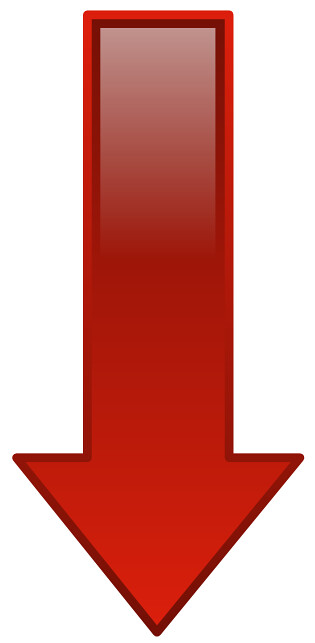 Sign up today with a 14 day free trial, (no credit card required!) and start using the power of multi cloud management. https://dashboard.tricoda.com/auth/register