FREE Developer Plan launched
Oct 15, 2019
To Support start-ups and hobby users we are pleased to announce we have now opened our multi cloud management platform completely free for the life of the account on our developer plan. Included FREE with our developer plan is listed below: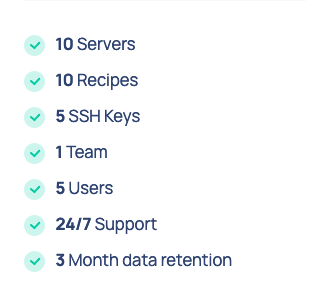 Easily and quickly import your servers from AWS, Google Cloud, Openstack, Onapp, Linode & Digital Ocean as well as your co-located and dedicated servers into an easy to manage platform interface.
Register here to get going – https://dashboard.tricoda.com/auth/register , upgrade from Trial to the free developer plan in one click in your control panel.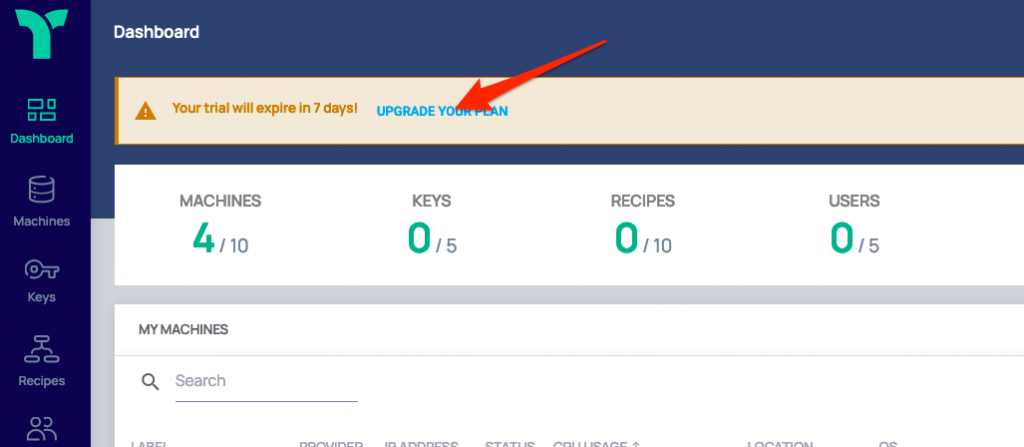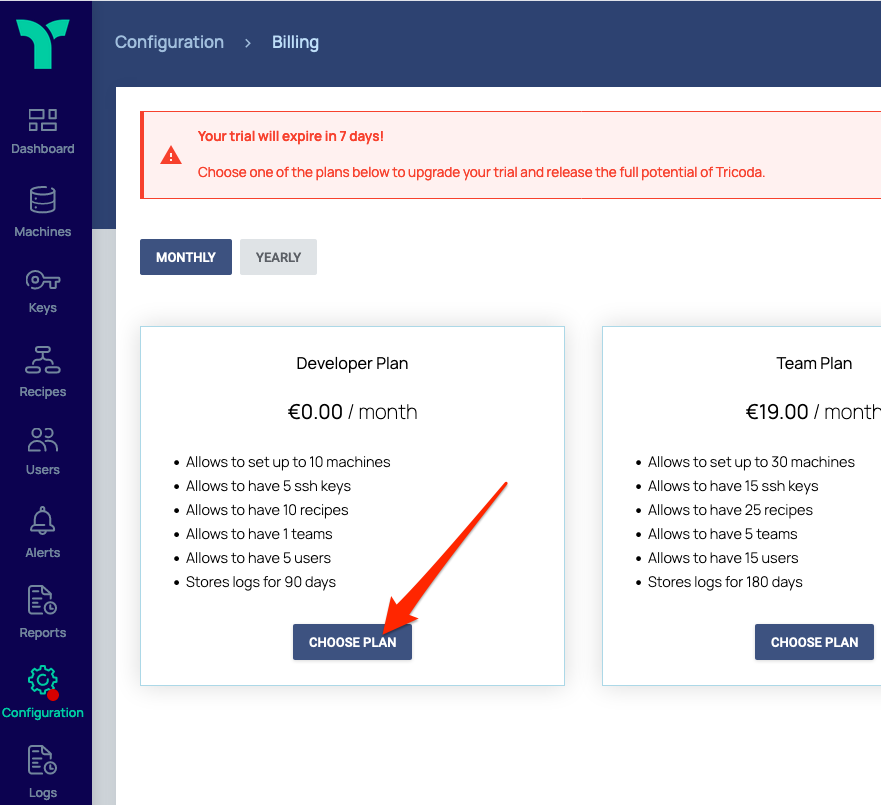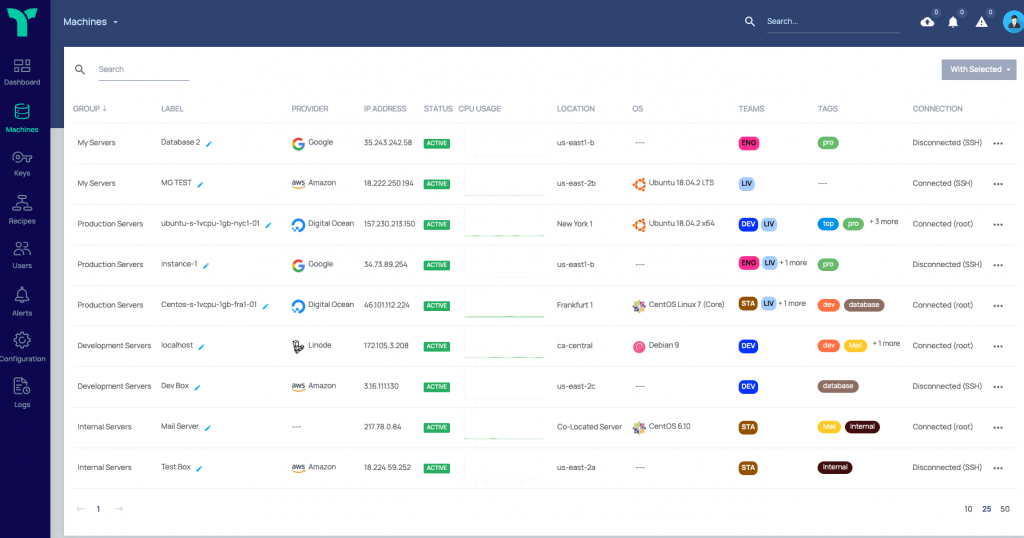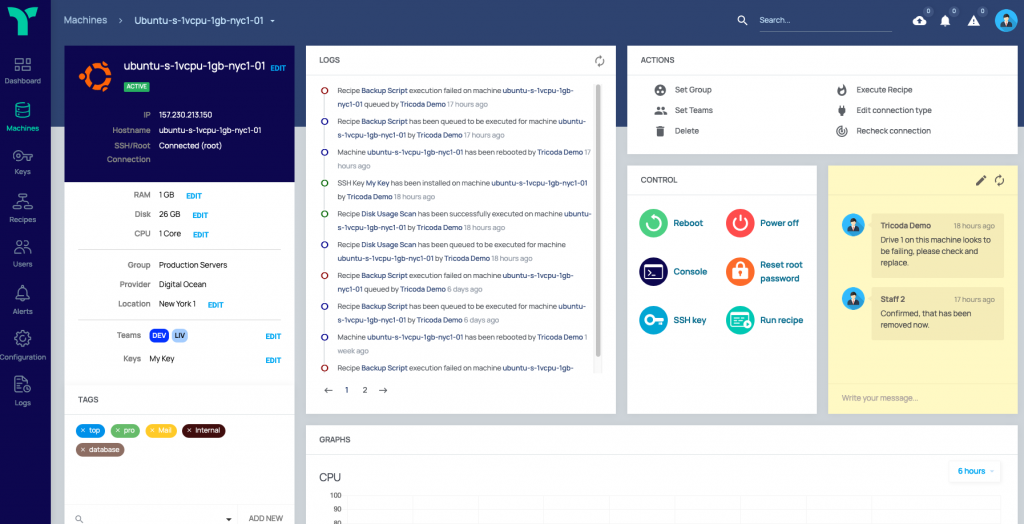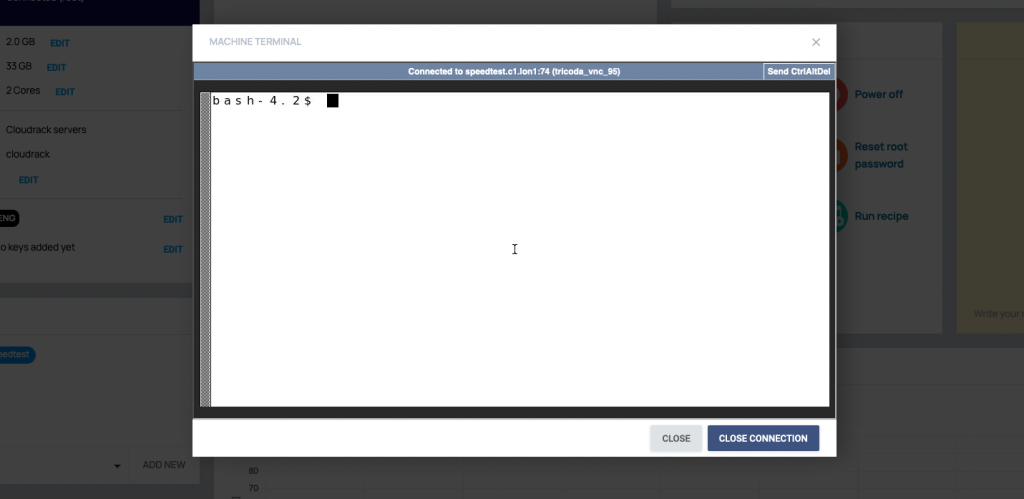 .. and lot's more!
Tricoda comes packed with useful features to empower System administrators, developers and IT professionals in multi cloud management, see https://tricoda.com/features.html for a full list of Features included with every account.